We want you to get to know attorney Maria B. Hafford!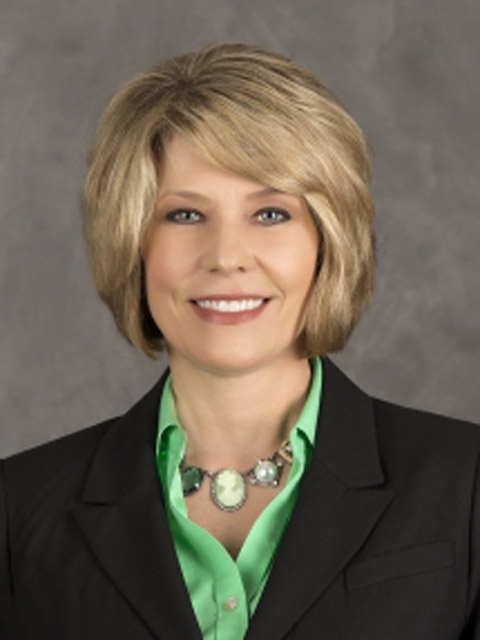 Attorney Maria B. Hafford
Attorney Maria B. Hafford has a long-time commitment to our local community. She understands the unique needs our residents have and knows the challenges we face. Let us share more about her with you in her own words:
"After graduating from Marion High School in Marion, Illinois, I attended Southern Illinois University at Carbondale, receiving a Bachelor of Science degree. I then attended Southern Illinois University School of Law, graduating with a Juris Doctorate in 1989. I am licensed to practice law in Illinois and Missouri and am proud to serve clients all over Southern Illinois.
Some of my past experiences include acting as a returning guest lecturer at Shawnee College Marriage and Family class, guest lecturer at Southern Illinois University School of Law Family Law class, teacher at the pro se divorce class at the Carbondale Women's Center, speaker at Elder Law and nursing home planning events at various area facilities including Banterra Bank in Marion and Prairie Living Supportive Living facility in Carbondale, and instructor on Veteran's benefits and Medicaid planning at the Jackson County Bar Association.
I am the founder and owner of Hafford Elder Law Planning, a personalized law firm focusing on Elder Law, Estate Planning, Medicaid Planning, Probate, Guardianships, and limited Child Support and Paternity cases. I also handle some reduced fee and pro bono work for Land of Lincoln Legal Aid in Carbondale.
Organizations I am a member of include ElderCounsel, National Association of Elder Law Attorneys (NAELA), Illinois NAELA, Illinois State Bar Association, Williamson County Bar Association, and the Marion Lions Club."
Attorney Maria B. Hafford and Hafford Elder Law Planning serve clients throughout Southern Illinois, including: Alexander, Franklin, Gallatin, Hardin, Jackson, Jefferson, Johnson,Massac, Perry, Pope, Pulaski, Saline, Union, Wabash, Wayne, White, and Williamson counties. We are dedicated to helping families across Southern Illinois and look forward to helping yours! Call us at 618-997-8989 to schedule your free consultation with attorney Maria B. Hafford.
Do you have questions about Southern Illinois Long-Term Care planning? We are ready to help.